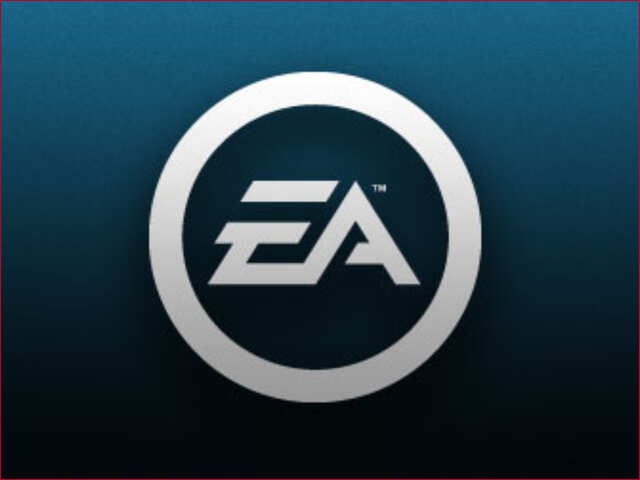 Cloud gaming seems to be the future of gaming as console makers including Sony and Microsoft are working on their
cloud-based
solutions for their next-generation consoles. Google and Apple have also announced their online gaming platforms - Stadia and Arcade. And one of the biggest game developers,
EA
, is now moving a step closer to launching its own cloud gaming service as it opens the platform for testing.
EA Games

has announced its closed technical trial for the upcoming cloud streaming service called Project Atlas. It allows anyone with an EA Origin account to sign up for the trial of EA's cloud gaming service. The closed trial has already begun and is supposed to last for two weeks from now.
Currently, only a few games are available to try, but it seems to cover almost all the genres. Games that are currently available to try are
FIFA 19
, Titanfall 2, Need for Speed Rivals and Unravel. The announcement came from EA's chief technology officer Ken Moss. Moss said that 'the company is looking to see how games perform in real-world scenarios, particularly in regard to things like latency and jitter'.
Moss added that "Cloud gaming also has the potential to open even more doors around social interactions in games. As part of the trial, we're testing the technical functionality of cross-play that will allow players to play the games they love with others no matter where, or on what device, they have chosen to play — a major step toward cloud gaming finally uniting platforms in play."
For those unaware, Google has also announced its
cloud-based
gaming service called Stadia which is set to launch sometime in November. However, if you are interested in any of the games mentioned above
head
to
https://go.ea.com/cpt
and sign up using EA Account credentials.